Landscape Design & Irrigation
Create A Beautiful And Healthy Home Landscape
Over 225 landscape enhancements completed
Summon Nature's Healing Power
We keep hearing that we need to slow down, spend more time outside, and get rid of all the stress and toxicity around us. Instead of that, we're in a continuous rush, and we've lost the ability to relax naturally.
Traveling long distances to spend time in nature is not always an option. So the next option is to create a personal corner of nature at home. One that constantly gives you a source of fresh air, helps you sleep better, keeps your mind sharp, and strengthens your immune system. Nature works wonders just like that.
We're here to help you transform your outdoors into a beautiful, healing space that makes every day better.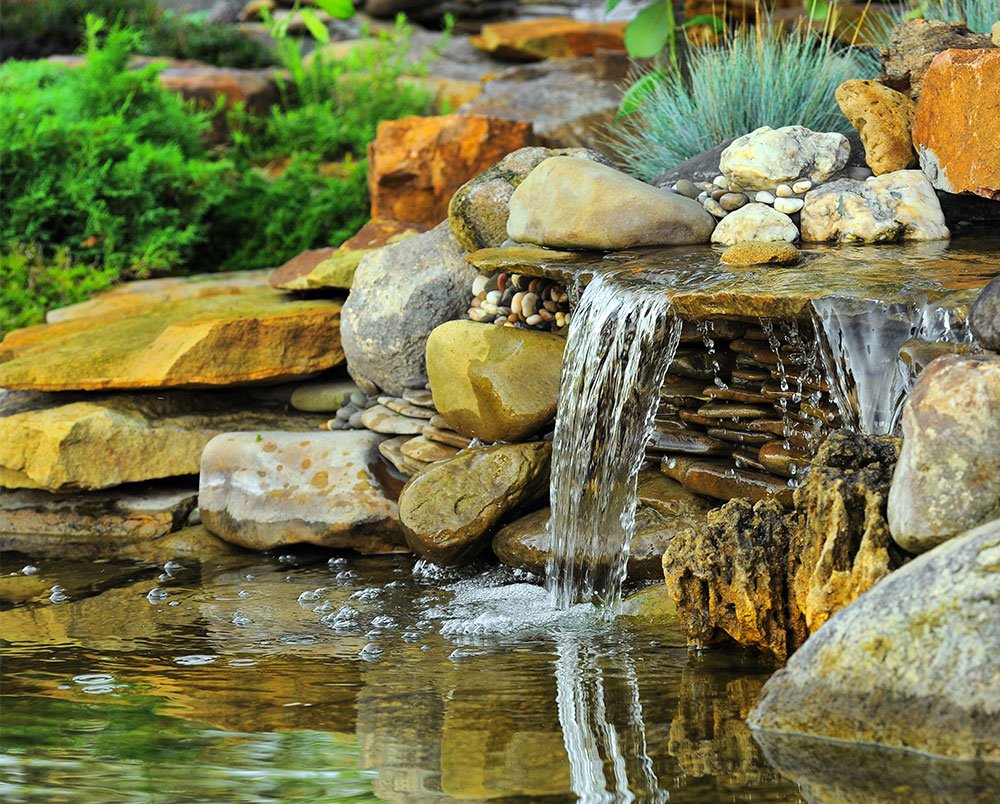 Here are a few popular options to make the most out of your home landscape: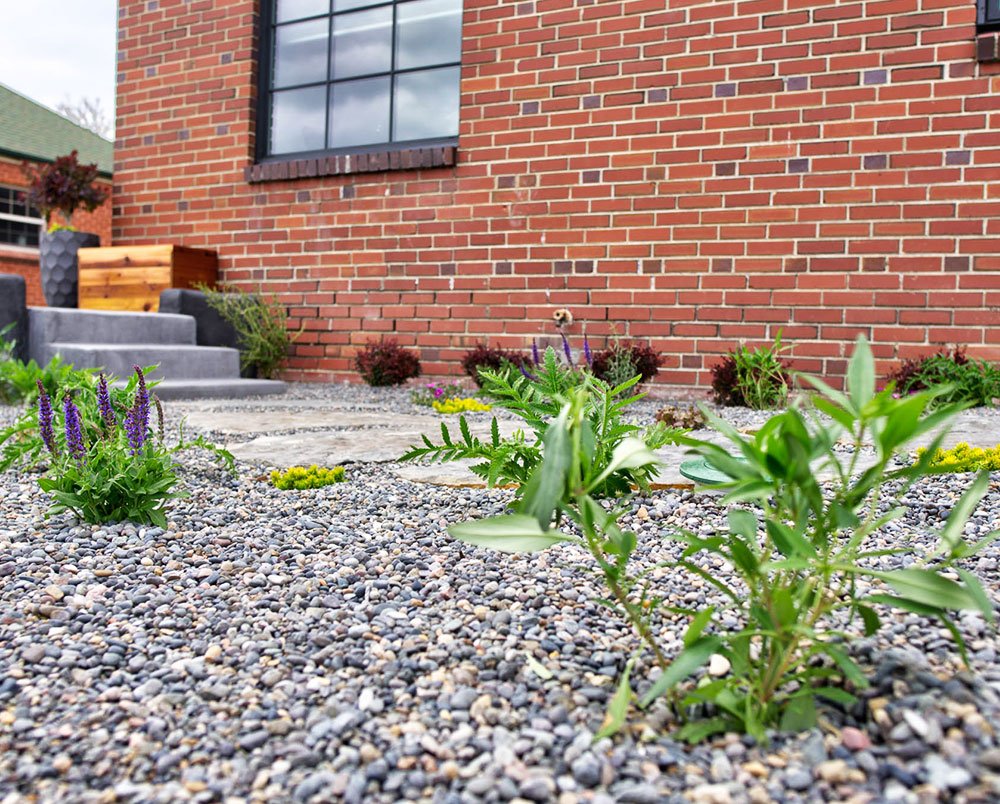 Boost Your Savings With Natural Resources
As it seems to get hotter every year, summers tend to be less fun in the middle of the day out in the scorching heat. You're often tempted to hide inside under the comfort of the AC unit. But that's not fun either… you don't want to say goodbye to your social life until the end of the summer, do you?
A great landscape enhancement is a major upgrade for your home and your lifestyle. The trees, the plants, and the grass help keep the temperatures lower around your home, while the water sprinklers cool the air. It's time to start planning your summer fun time outside and make every moment count!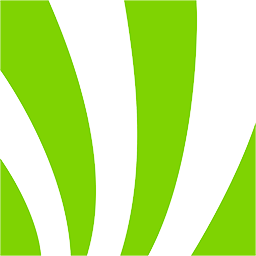 From our first call, we'll be guiding you through the entire process of creating that wonderful landscape design for your home. We'll be there for you at every step, so all you have to do is enjoy the experience and the final result.

1. Consultation & Assessment
We'll have a phone consultation where you'll walk us through all the details of your project. After you provide us with a few photos, we'll schedule an on-site assessment where we'll discuss the design, the budget, and the timeline.

Once we agree on the final design, we choose the best products to suit your needs and handpick the planting material ourselves. After they've been safely delivered to your location, we start working on blending them together in a beautiful landscape.

Enjoy a home landscape that matches your needs and lifestyle. It's time you invite your friends and neighbors over and open that bottle of wine or champagne you've been saving for a special moment.
Landscape Design & Irrigation Prices
Whether your landscaping project is a small or a very complex one, we'll make sure to give it our utmost attention and care. We'll keep you informed along the way, and you'll be able to enjoy your own private corner of nature sooner than you thought.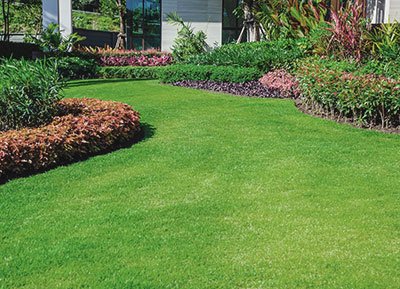 Basic Landscape Design & Irrigation*
Front yard or backyard landscape enhancement. Includes planting materials, covering, and a simple irrigation system.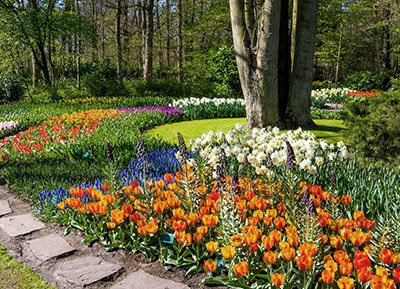 Average Landscape Design & Irrigation*
Front yard or backyard landscape enhancement, on wider square footage. Includes more and larger plants, and a high-efficiency irrigation system.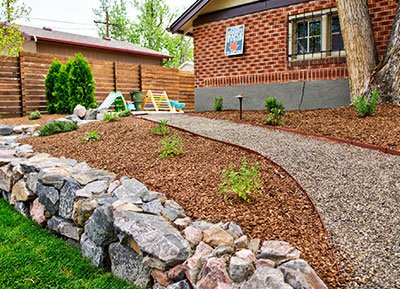 High-End Landscape Design & Irrigation*
Landscape enhancement for the front yard and backyard. Includes a high-efficiency irrigation system, high-end planting material, and xeriscape landscaping.
*The prices above are averages and may vary depending on total square footage, your choice of products, planting materials, and design complexity. We'll give you an exact quote for your exquisite landscape enhancement project after the on-site consultation.
Landscape Design & Irrigation Portfolio
We've brought to life hundreds of fabulous landscape living environments. A picture is worth a thousand words, so browse through our portfolio below and boost your inspiration for your own landscaping project.
Landscape Enhancements Completed
Outdoor Living Spaces Created
A happy customer is like a golden business card. We've made a commitment to hold our customers' satisfaction as a top priority, and we're super thrilled to bring to life the outdoor living space you've been dreaming of.
Colton and his team did a great job cleaning up our landscaping, adding new plantings and repairing our pathways. They showed up for 3 days in a row and finished the project as expected.
We are SO happy with our yard that Jonathan and team worked on!!
He was amazing to collaborate with and made our dream yard a reality. Him and his crew were extremely respectful, friendly and always followed through on deadlines.
I would highly recommend Jonathan for any project.
John did great work on our flagstone patio and steps. He incorporated many artistic details and finished ahead of time for the exact price agreed upon.
We would recommend him without hesitation.
Let's Bring Nature Close To Home