A Fresh Breath Of Life For Your Landscape
Beautiful Landscapes, Stunning Decks & Patios, And Versatile Outdoor Living Spaces Across Denver, CO
10 years in business and hundreds of home landscapes designed and built
A Landscape That Improves Your Wellbeing
Your home is more than a physical space. It's a place where you recharge and clear your mind, leaving the day's worries behind. After a busy week, your home should be your personal oasis, a safe and beautiful place, both inside and out.
A gorgeous landscape complements your home and encourages you to spend more time outdoors. Step outside on a lovely, spacious deck and breath in the lush greenery around. Feel how it works as an instant cure for all the stress in your life.
Let's enrich your outdoor living space and give you the better health and comfort you deserve!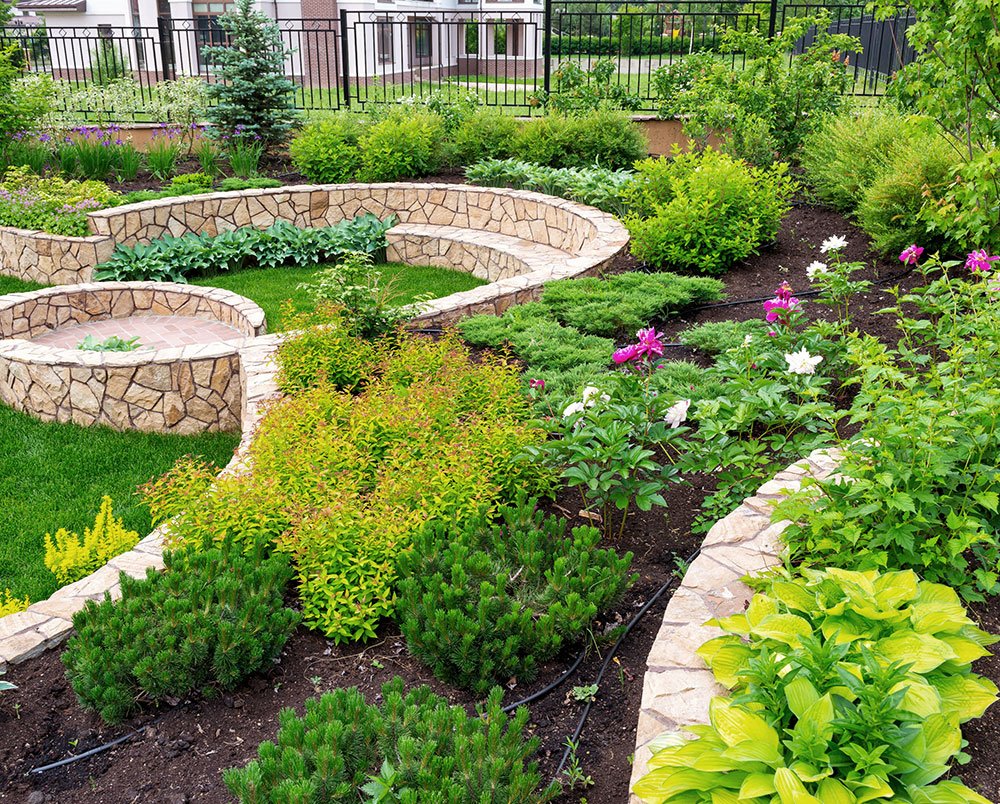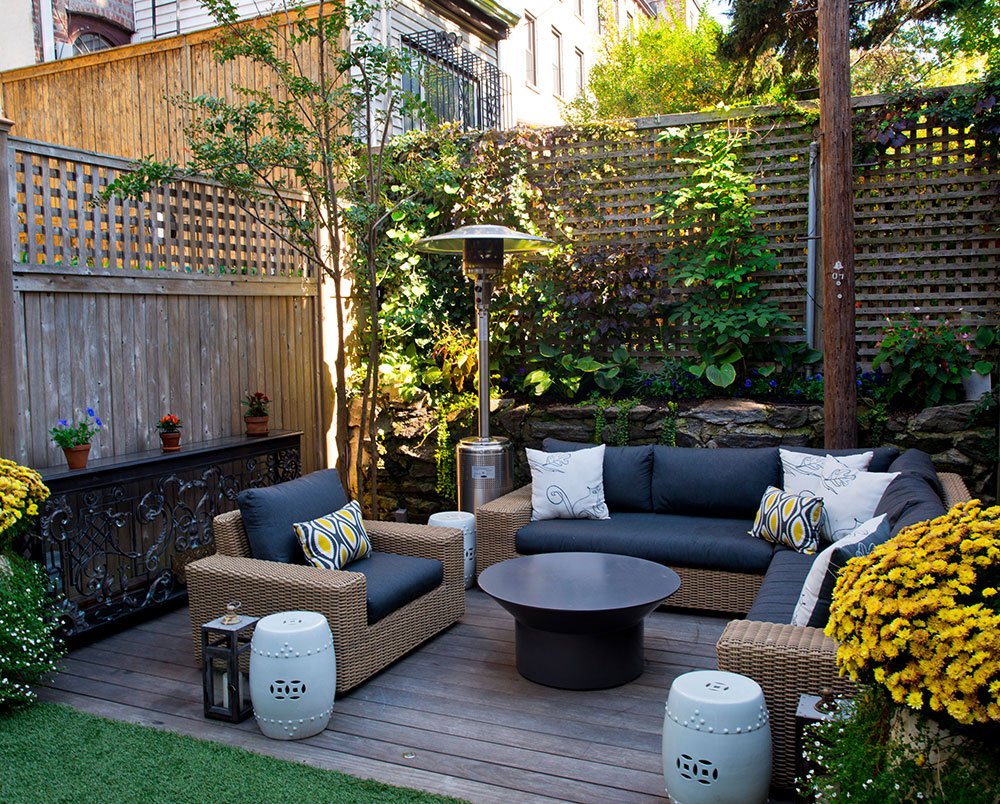 Get The Privacy You Need And A Better Quality Of Life
A home landscape is more than having a lawn and some flowers. It's about moments of peace spent near the water, on a summer evening, or an afternoon barbecue shared with your dearest friends. As time goes by, the plants and trees will grow and provide you with fresh air and cooler temperatures. That means you'll get to spend more time outside and learn to love the Colorado summers, even on the hottest days of the year.
On top of that, strategically-placed plants and shrubs will give you the extra privacy you need. It's about time you stop being in the view of prying eyes.
Upgrading your home landscape is an investment that improves your quality of life. And if you ever think about reselling your home in the future, you'll definitely be looking at a higher market value.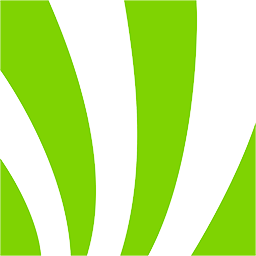 Breath new life into your home with a landscape designed by professionals. We are passionate about landscape construction and design. Be it a new deck, a patio, or an extended outdoor living space, we'll keep you updated every step of the way. You'll be able to enjoy your new home landscape sooner than you expected.

1. Consultation & Assessment
We'll have a phone consultation where you'll walk us through all the details of your project. After you provide us with a few photos, we'll schedule an on-site assessment where we'll discuss the design, the budget, and the timeline.

Once we agree on the final design, we choose the best products to suit your needs and handpick the planting material ourselves. After they've been safely delivered to your location, we start working on blending them together in a beautiful landscape.

3. Love Your Outdoor Space
Welcome to your new home, where your outdoor living space gives new meaning to time spent outside. It's finally time you invite everyone over for a toast and enjoy the piece of heaven that is your home.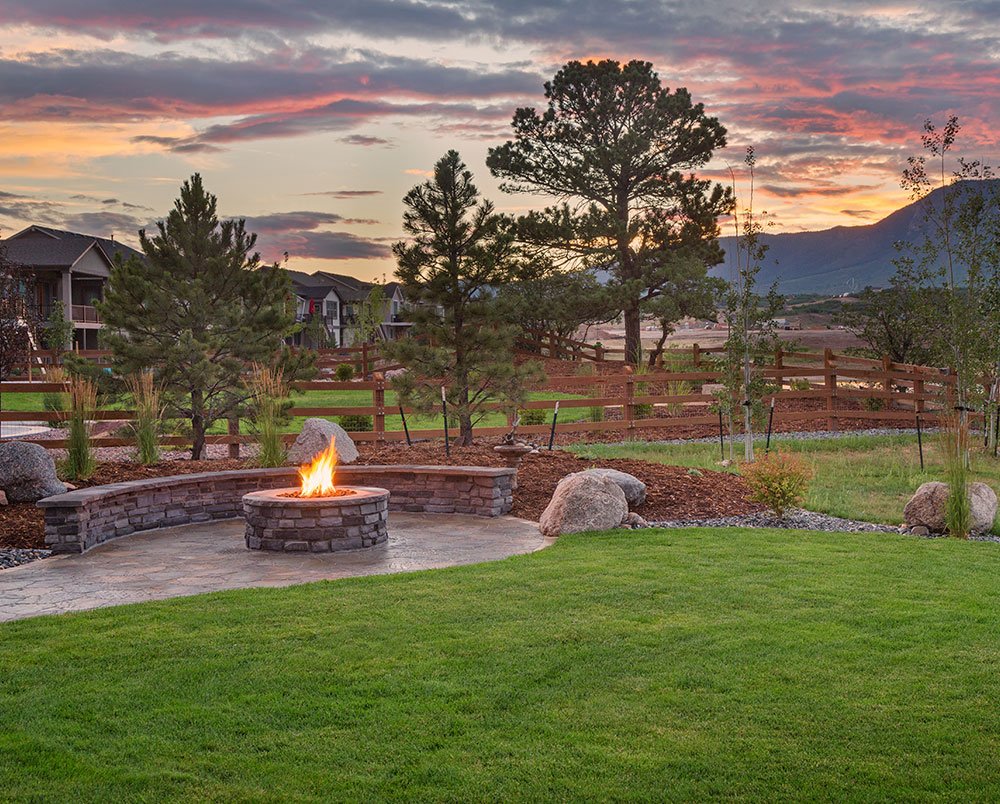 Our mission is to carry out the vision of our clients with the highest level of talent and commitment provided by our team.
We bring in over 20 years of landscape architecture experience and we only work with highly skilled tradesmen, so you'll never have to worry about the quality of our work. Also, we hold responsibility towards our environment and community as a top priority, so we source our products and materials locally. You can trust us to walk you through every step of the journey, and rest assured we'll always choose some of the newest products out there for your landscape.
On every project, we're committed to creating a sustainable work of art. But our biggest payoff comes from the look of joy and pride on your face when you're looking at the new stunning space we created for you. That's when we know our mission is accomplished.
We've brought to life hundreds of fabulous landscape living environments. A picture is worth a thousand words, so browse through our portfolio below and boost your inspiration for your own landscaping project.
Landscape Enhancements Completed
Outdoor Living Spaces Created
A happy customer is like a golden business card. We've made a commitment to hold our customers' satisfaction as a top priority, and we're super thrilled to bring to life the outdoor living space you've been dreaming of.
Jonathan and his team just finished fully landscaping the front and side of my home in Lohi.
He did an amazing job! He was on-time, finished the project in one day, left everything looking perfect and clean when they were done. Highly recommend!
Land Designs by Colton provides great customer service, reliability and creativity for all your landscape and maintenance needs for home or office.
John did great work on our flagstone patio and steps.
He incorporated many artistic details and finished ahead of time for the exact price agreed upon.
We would recommend him without hesitation.
Dare To Create Your Personal Corner Of Heaven Right At Home