Let's Give You A Thriving Landscape
Our entire team is ready to give it our all to help you transform your home landscape into an oasis of relaxation and a place of pride. Get started by filling out the short form below (takes 1-2min).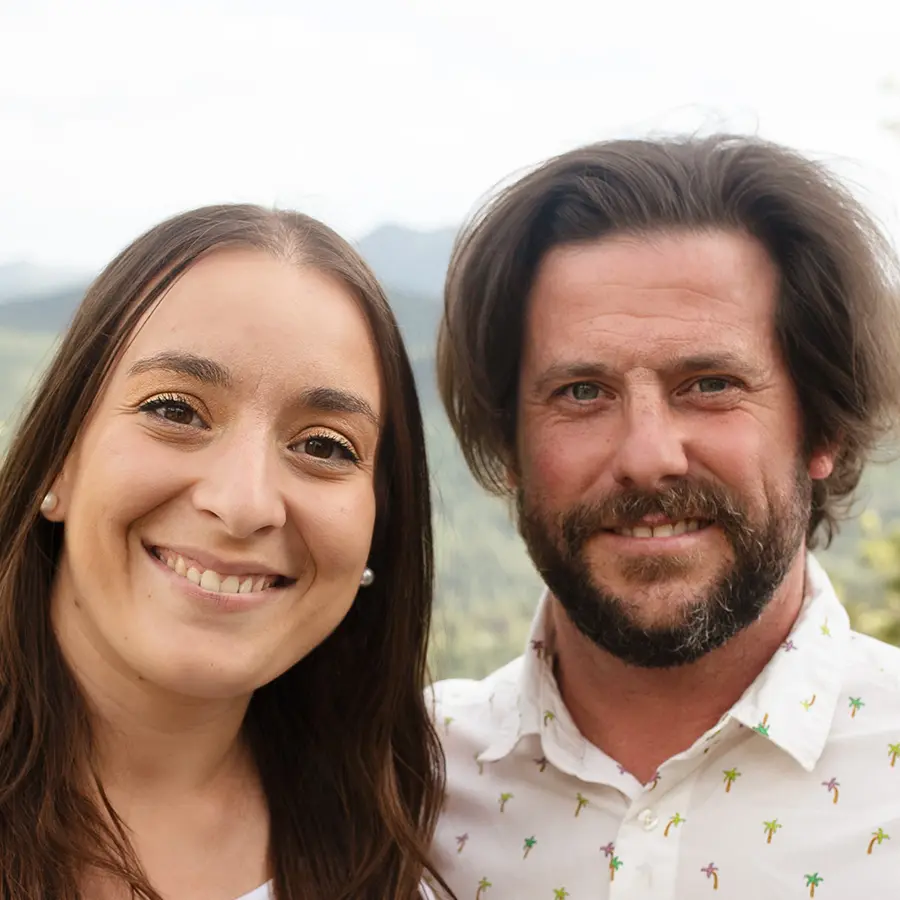 Hi there, it's Jon and Flavia, owners of Land Designs By Colton. Once you've filled out the form below, one of us will personally get back to you to discuss your project in more detail.
Jonathan was fantastic to work with. He was timely and very professional. Rates are reasonable for Denver. He did a complete overhaul of our irrigation system that was leaking into our basement. Looking forward to working with Land Designs by Colton for many years to come.
I've been very happy working with Jonathan so far. He recently installed an irrigation system and sod for me. The work was well done and he and his team were easy to communicate with and very helpful. Looking forward to continuing to work with him as I finish my yard.
Colton and his team did a great job cleaning up our landscaping, adding new plantings and repairing our pathways. They showed up for 3 days in a row and finished the project as expected.