Our Landscaping Service Areas
Take full advantage of a world-class landscaping service And get us in your backyard!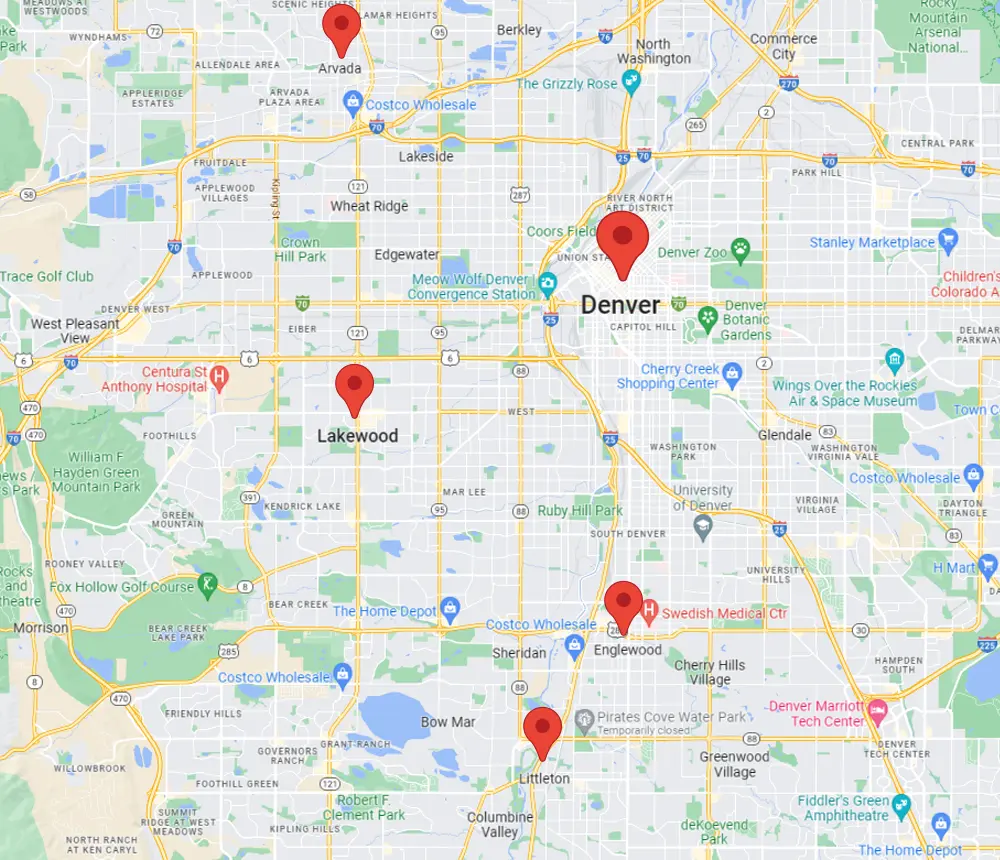 Scroll to check out where you can find us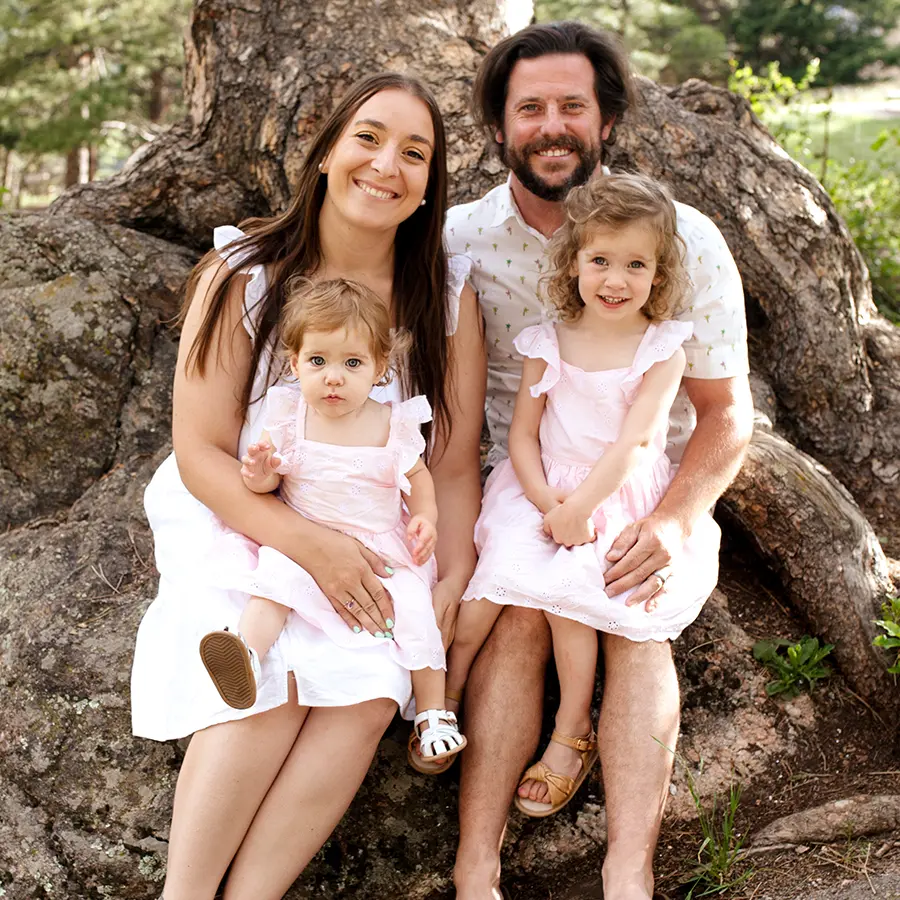 The Same Superior Quality For All Homeowners In And Around Denver
Finding a reliable outdoor contractor is not as easy as it used to. Now, most of them focus on cashing-in a fat check and overlook the quality of their craftsmanship or the experience their clients go through.
Our goal here at Land Designs By Colton is to deliver the same superior quality and customer support to all homeowners in Denver and surrounding areas.
No matter the scope of work, budget, or location, you can rest assured we'll go the extra mile to see you fully satisfied with your landscaping outcome.
Here's what we bring to your project:
Our Landscaping Service Areas
Scroll down below, look for the city you live in or the closest one to you, and click on the service you want to get.
We're proud to be headquartered in Denver, CO, and to have served hundreds of our neighbors upgrade their outdoor spaces with spectacular designs.
We love Englewood because it offers residents an urban suburban mix feel with all the bars, restaurants, coffee shops, and parks. Many young professionals live here, and they love having a beautiful outdoor space.
Arvada's rich history begins when the first discovery of gold also started the Gold Rush in the West. This city is packed with history, and we love it! Here's what you can get from us:
As Colorado's 10th most-populous city, Centennial has been ranked as one of the United States' safest communities! We love Centennial because of its parks and open spaces, including the award-winning Centennial Center Park!
We love the small town vibe in Littleton, and we've worked with many homeowners here that wanted top-quality craft. We offer:
We love Lakewood because it combines affordable housing, great schools, and peaceful neighborhoods with plenty of trails and open spaces. Lakewood also offers some great outdoor experiences, including a great landscaping service!
High-Quality Outdoor Spaces From A Reliable Local Contractor
If you're determined to work with someone who truly cares about your property, time, and investment, this is it! Your neighbors loved working with us, and we're sure you will too!
I had an incredible experience with Land Designs by Colton. 
They were on time, delivered high quality results and exceeded my expectations. I had tons of questions about everything from recommended plants to optimal sprinkler schedules. 
They answered them all and helped me configure everything I needed. I plan to use them again for any future improvements.
Land Designs by Colton were great. I was really trying to cut down the cost a little as well as utilize plants already on the property. 
They met with me several times to help meet my needs and requests. The husband wife duo work really well together!
Furthermore, the individuals that did the installation were wonderful and did such a great job!
Thank you! 
Get Yourself A Specialist On Your Landscaping Project
We've worked hard to thoroughly understand how this industry works. Enjoy a specialist that's well-accustomed to outdoor plants and constructions, efficient and beautiful designs, and excellent customer support.
Get Top-Quality Landscaping Services Anywhere In Denver, CO
At Land Designs By Colton, you're never too far to get our utmost attention and guidance