Meet Your Dedicated Landscape Architects
Landscape Professionals Bringing Nature's Wonders Close To You
Meet Your Dedicated Landscape Architects
Landscape professionals bringing nature's wonders close to you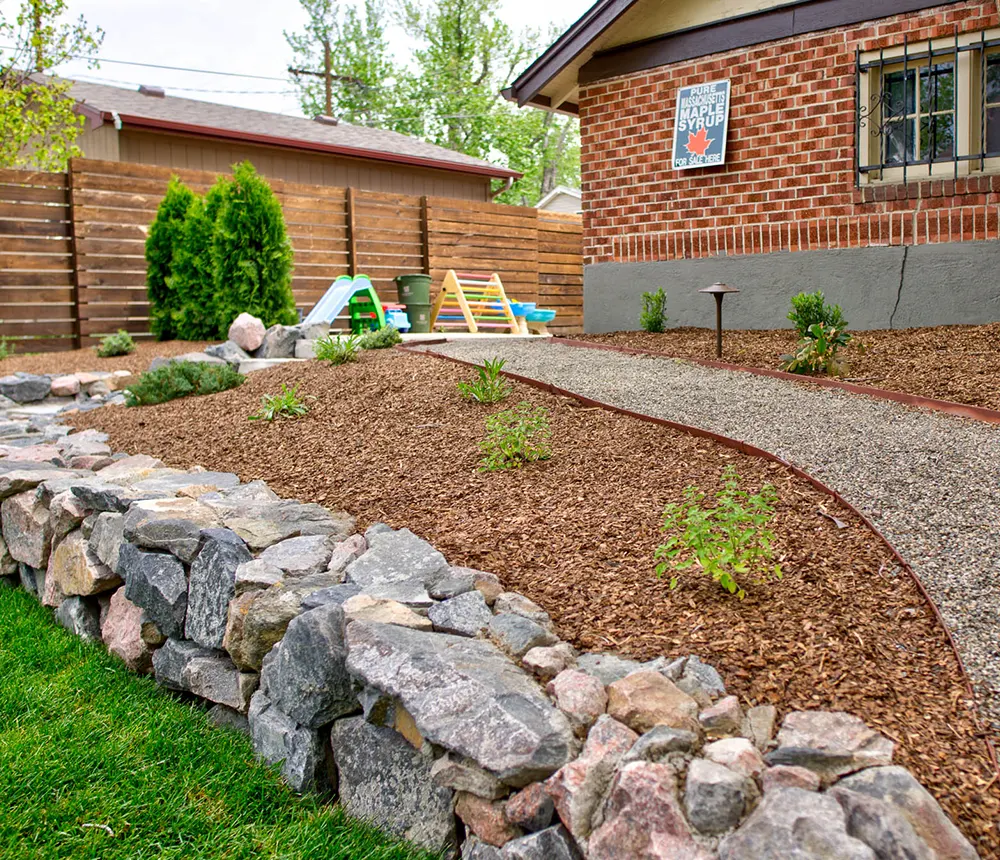 Scroll down to discover our core values and how they're an asset to you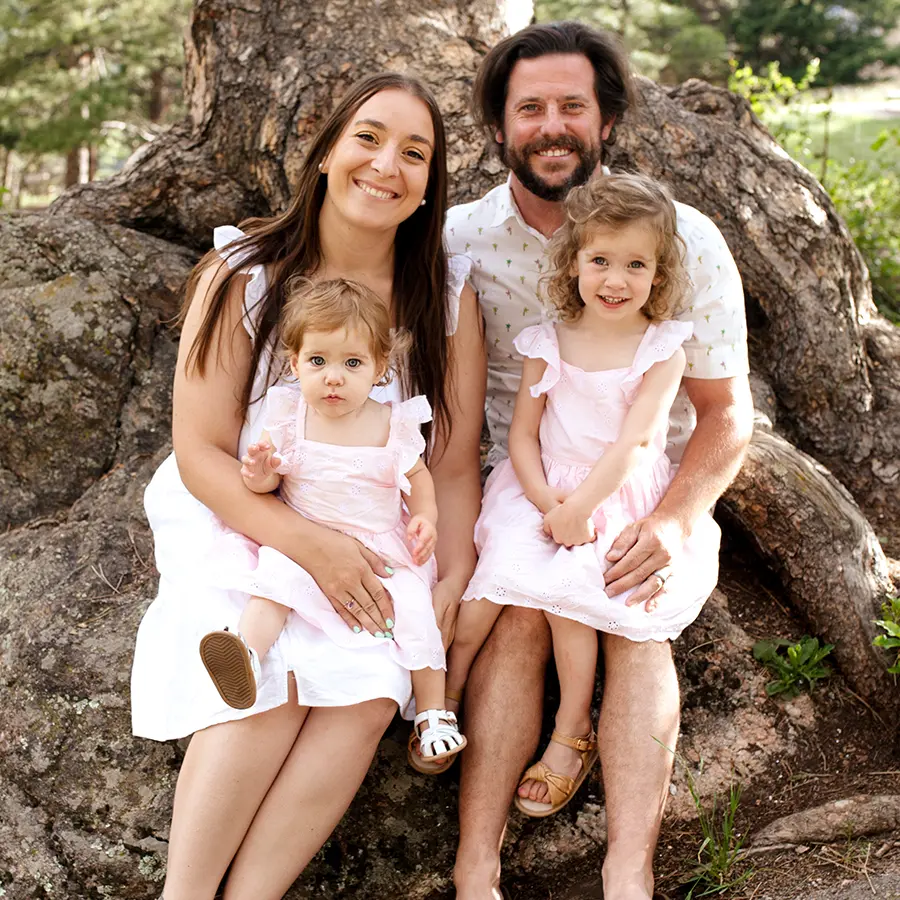 Crafting Beautiful Landscapes And Relationships
Meet Jonathan and Flavia Colton, owners of Land Designs By Colton. With Jon's degree in landscape architecture and Flavia's passion for getting every detail just right, your vision for your home will see the light in a creative and stress-free way.
LDBC takes your priorities to heart. Our responsive and transparent communication will keep you in the loop every step of the way, while our sophisticated design skills will give you a landscape you never imagined possible.
Here For You Every Step Of The Way
landscape enhancements completed
years of design experience
years of industry experience
projects completed per year
After shopping around Denver for a landscape design & build firm for many months, I finally found Land Designs by Colton and could not have been happier. Jonathan Colton's passion & enthusiasm for landscape design is matched only by his sophisticated creativity.
He listened to our priorities, was responsive and transparent in all communications, produced quality designs we never could have dreamed up, and proved to be a terrific partner throughout the first phase of our multi-year project to reform our previously lackluster front yard.
We were able to map out the project over a few years to align with our landscaping budgets without any pressure from Jonathan to spend more than we had comfortably allocated. That said, his prices were very fair – particularly for the value of work and overall effort he put into our yard.
We are eager to continue working with Land Designs by Colton and cannot recommend him & his team enough.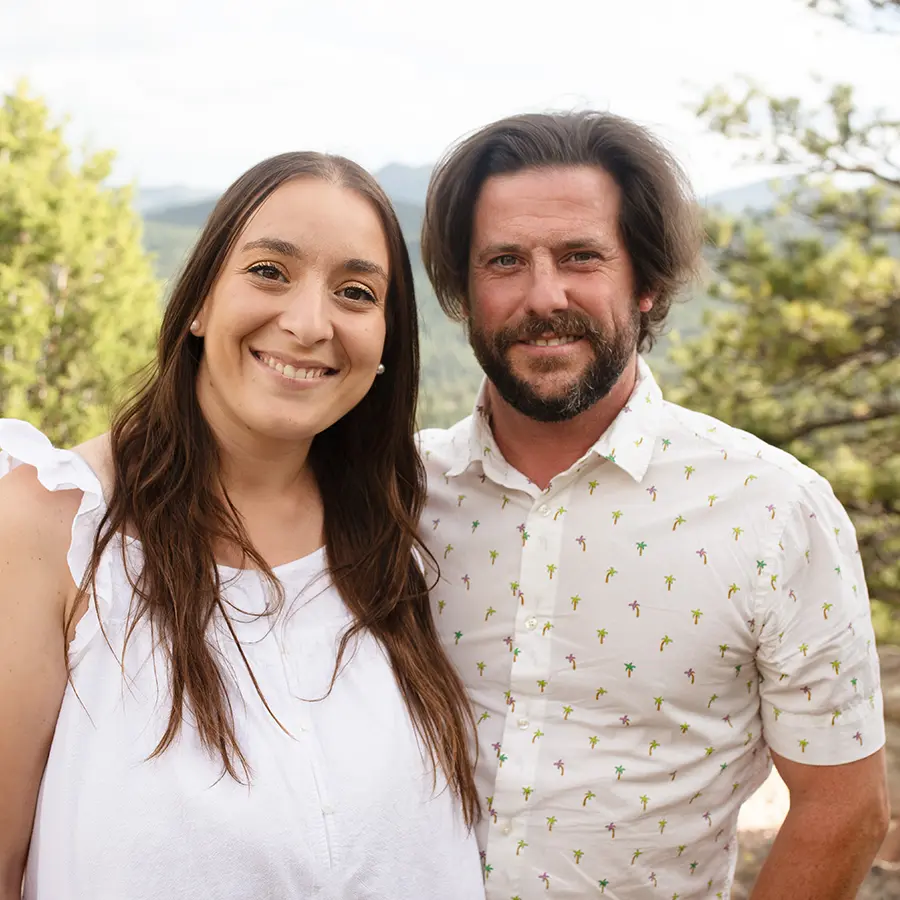 You've been thinking about your home landscape for a long time, seeing every detail as if it was real. We listen to your vision and put our creativity forward to help make it real. Our values guide us in making sure your vision remains intact.
Experience The Best For Your Project
Qualified Professionals With A Transparent Approach
Land Designs By Colton is a family-owned and operated business with architectural landscaping credentials from Mississippi State University. Every change we make to your home landscape is carefully thought out and executed to perfection.
Colton and his team did a great job cleaning up our landscaping, adding new plantings and repairing our pathways. They showed up for 3 days in a row and finished the project as expected.
Why Choose Land Designs By Colton
A Note From Owners Flavia & Jonathan
Leave Your Landscape To The Pros
We'll be treating your home as if it was our own.