We're Passionate About Turning Your Outdoor Living Space Into A Masterpiece
Passionate About Creating Small, Intimate Spaces For You
Jonathan Colton was born to an artist father and a mother fascinated by beautiful gardens. At 15 years old, he started doing maintenance work for his neighbors' gardens, and soon he realized he wanted to expand his creative skills further.
Jonathan obtained his Landscape Architecture degree from Mississippi State University, and in 2010, after completing several landscape architecture internships in Colorado, he started his own business – Land Designs By Colton.
If you're planning to revamp your backyard space, Jonathan is your guy. He'll manage everything, from landscape design drafting to full outdoor space remodeling, all while making sure you won't waste precious time on the maintenance process. The plants he chooses for you and the overall design require little maintenance so that you can relax and focus on the more important things in your life.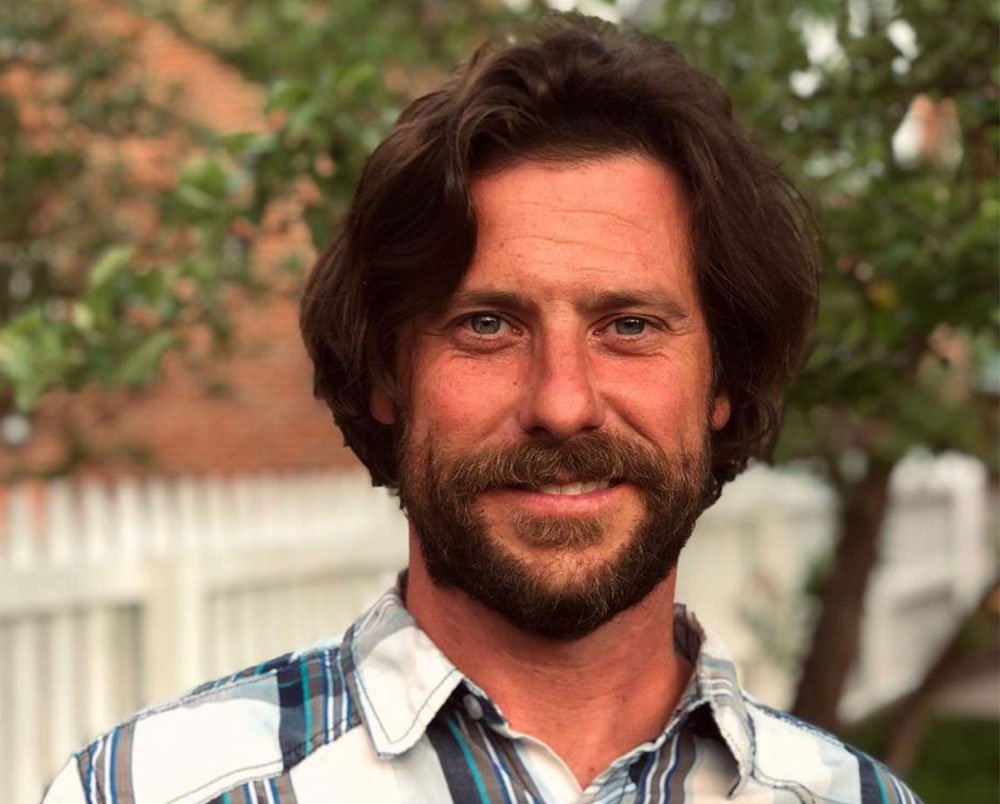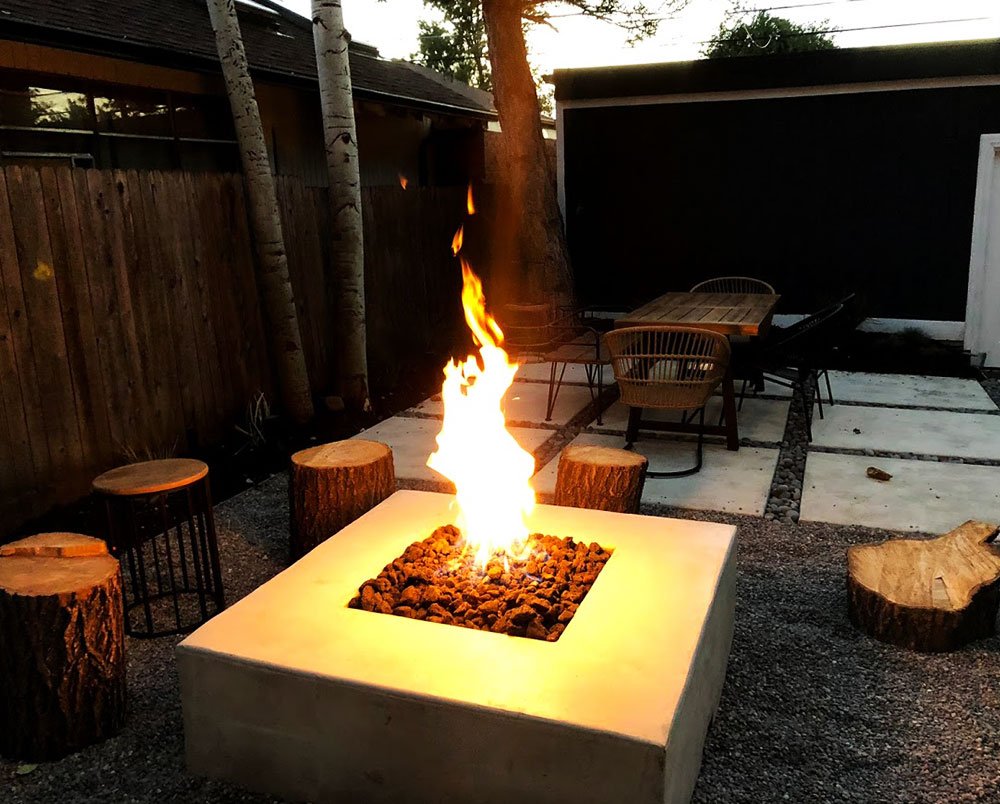 When people say, "There's no place like home," they don't talk about the building or the interiors. It's more about a feeling, an experience. It's the people you surround yourself with and the way you choose to spend your time while at home that matters.
Jonathan and his wife Flavia absolutely adore spending their time in nature, especially on hobbies like skiing, rock climbing, ice climbing, and personal home gardening. This inspires them to combine various natural materials to bring a glimpse of nature into your living space.
The way your home looks and the materials and products you surround yourself with are very important for creating that feel-good feeling, so when you live in a clean and healthy environment, you feel more alive than ever. You might even feel inspired to achieve what you didn't think was possible before.
We're here to help you transform your home into a place that inspires you, makes you feel good, and looks phenomenal.
We've brought to life hundreds of fabulous landscape living environments. A picture is worth a thousand words, so browse through our portfolio below and boost your inspiration for your own outdoor living space.
Landscape Enhancements Completed
Outdoor Living Spaces Created
A happy customer is like a golden business card. We've made a commitment to hold our customers' satisfaction as a top priority, and we're super thrilled to bring to life the outdoor living space you've been dreaming of.
I'll just say this – Jonathan and crew transformed a yard overgrown with weeds in just 5 days!
I'm very pleased with the results and highly recommend Land Designs by Colton to anyone looking to get their yard transformed.
Jonathan came out within a couple days of my initial request and was very helpful in determining the design and materials that would complement each other.
I didn't have a lot to offer in way of inspiration, but thankfully Jonathan put together a plan that looked great and fell within my budget.
I would not hesitate to use Land Designs by Colton for any future projects. Thank you!
Jon has done fantastic work for us. He is both very professional, responding to calls and texts as well as always meeting with us in a timely fashion.
He just made this raised bed vegetable garden which exceeds our expectations!
Choose A Team That's Committed To Turning Your Outdoor Living Space Into A Work Of Art