If you're looking for landscape design services, you may be wondering what the difference is between a landscape architect and a landscape designer. Both professionals can help you with your landscaping projects, but there are some key distinctions between them. In this blog post, we will explore the differences between the two so you can understand which professional is right for your needs!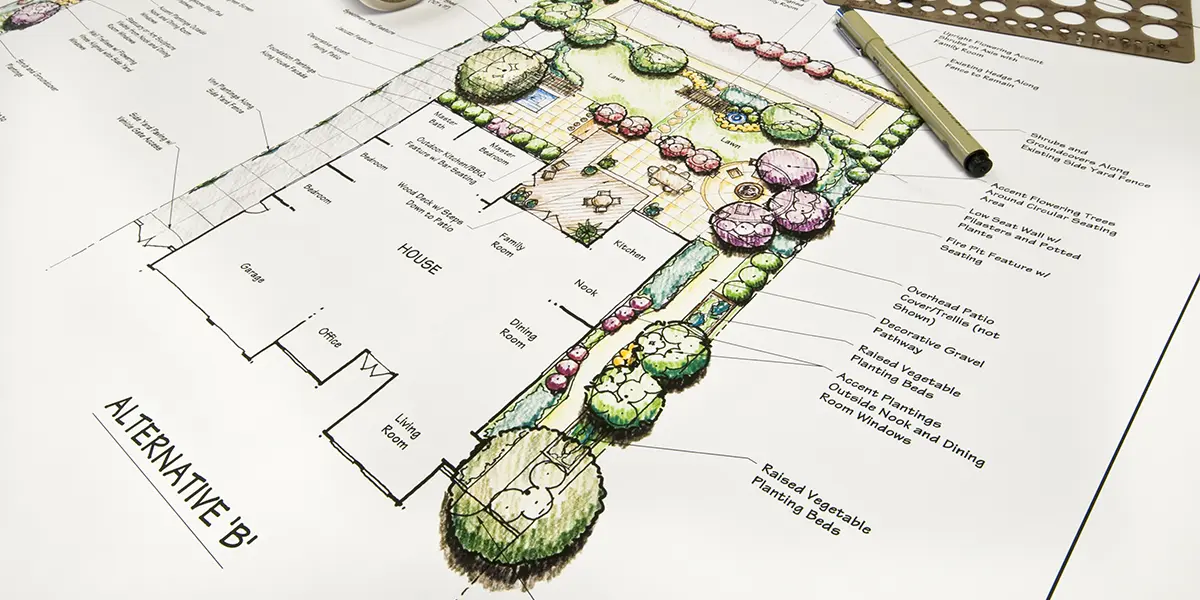 What Is A Landscape Architect?
To legally call yourself a landscape architect, you must have a bachelor's and/or Master's degree in landscape architecture from a university and be licensed by the state. Land Designs By Colton holds a Landscape Architecture Degree from the Mississippi State University.
A good and reputable licensed landscape architect has experience or the training to work with challenging issues in both commercial and residential sites, including environmental impact studies, land use planning, feasibility studies, site design, construction documentation, and project management. They should also be able to work with a variety of teams made up of architects, civil engineers, surveyors, soil scientists, horticulturists, environmentalists, and other specialists.
A professional landscape architect career typically starts with a 4-year bachelor's degree program accredited by the American Society Of Landscape Architects. The next step is to pass the Landscape Architect Registration Examination (LARE).
Once you are licensed, you may find jobs with architectural firms, engineering firms, landscape contracting firms, resorts, golf courses, real estate developments, or even state or local governments. Some landscape architects prepare models and start their own landscape architecture firm.
What Is A Landscape Designer?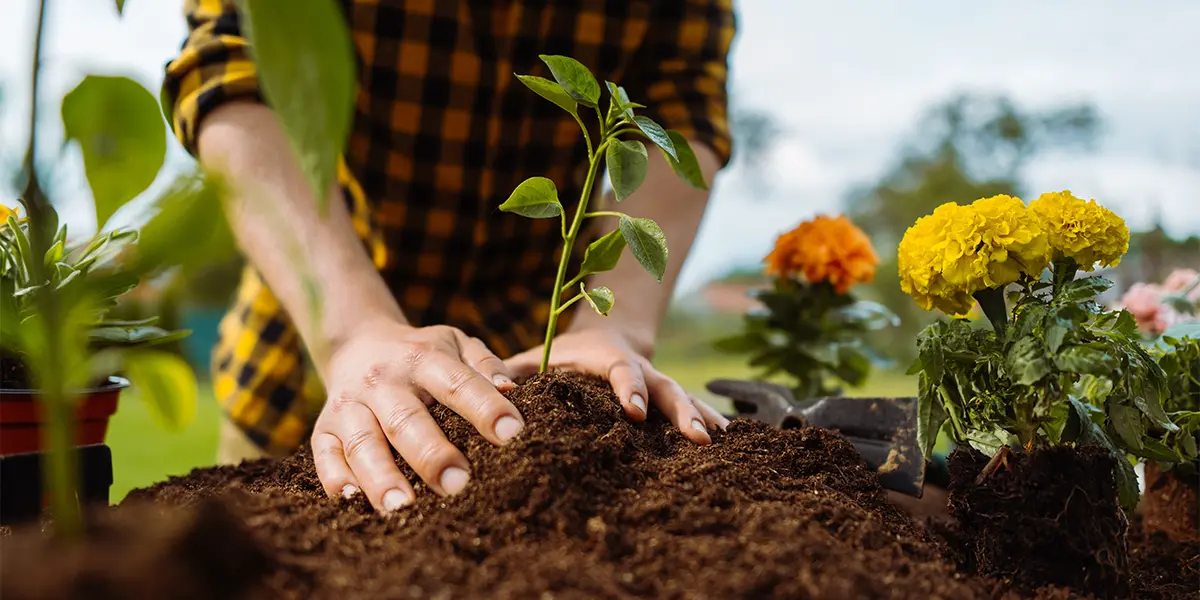 Most garden designers work with the soft stuff: plants. Some landscape or garden designers may have experience with hardscape, but generally, it is not as important as plants in the design.
Plant material knowledge is critical for a garden designer. They need to know about their growth habit, light and water requirements, soil type preferences, and at least a little about the pests and diseases that might afflict them.
Another critical skill for a landscape or garden designer is an understanding of horticulture principles. These include such things as plant propagation, grafting, and hybridization.
Horticulture skills are critical for those times when a client wants something unique or unusual that must be grown from seed or cuttings.
Finally, garden designers must be able to communicate their ideas to clients. This may be done verbally, with sketches, or with computer-aided design (CAD) programs. The better the communication, the fewer surprises there will be when the project is completed. 
Most have taken courses at a college, university, through an extension or certificate program, or online. In other words, most don't suddenly wake up one day and just decide to call themselves landscape designers. Garden design is both an art and a science, and it takes years of training and experience to become a successful garden designer.
Landscape Architect Vs. Landscape Designer: Which One Is Right For You
Prospective landscape architects and landscape designers both work with the land, but there are some key distinctions between the two professions. The primary difference is that architects typically work on larger projects, such as parks or golf courses, while landscape designers usually work on smaller residential projects. At Land Designs By Colton, we do both.
However, some landscape designers may have training equivalent to a landscape architect―especially if they have an undergraduate-or-higher degree in landscape architecture―but they do not have a state license, which is required to practice as a landscape architect in the natural environment.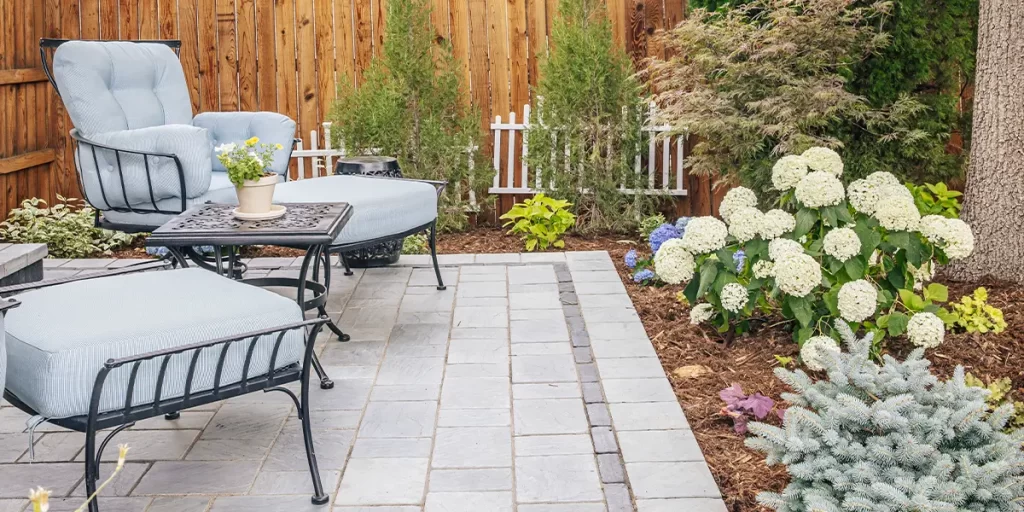 If you're in need of a beautiful landscape design for your home, whether it be large or small, our team of licensed professionals is here to help. We have 25+ years of design experience and training under our belts, not to mention a passion for creating gorgeous outdoor spaces.
Get in touch with us today if you need help bringing your landscape dreams to life – we would be more than happy to assist you!