Expand Your Home's Usable Area With A Custom Outdoor Living Space
25 outdoor living spaces designed and executed
Create A Multi-Functional Backyard
When everyone's at home at the same time, a smaller space can become anything but peaceful. You could step outside for a bit, but you don't have a place to sit. And, let's face it, those plants have seen better days.
There's so much potential in your backyard. Imagine a personal eden where you could blend together beautiful plants, various textures of rock and wood, and all kinds of colors and tones.
Imagine a healthier space where your kids can play all day and you can enjoy the wonders of nature. And if you add a deck with an outdoor kitchen, you'll have the perfect space to grill out with your friends on the weekends. Not to mention that you could relax by yourself near the fireplace on chilly evenings.
An outdoor living space ties it all together. Let's add some extra charm to your home.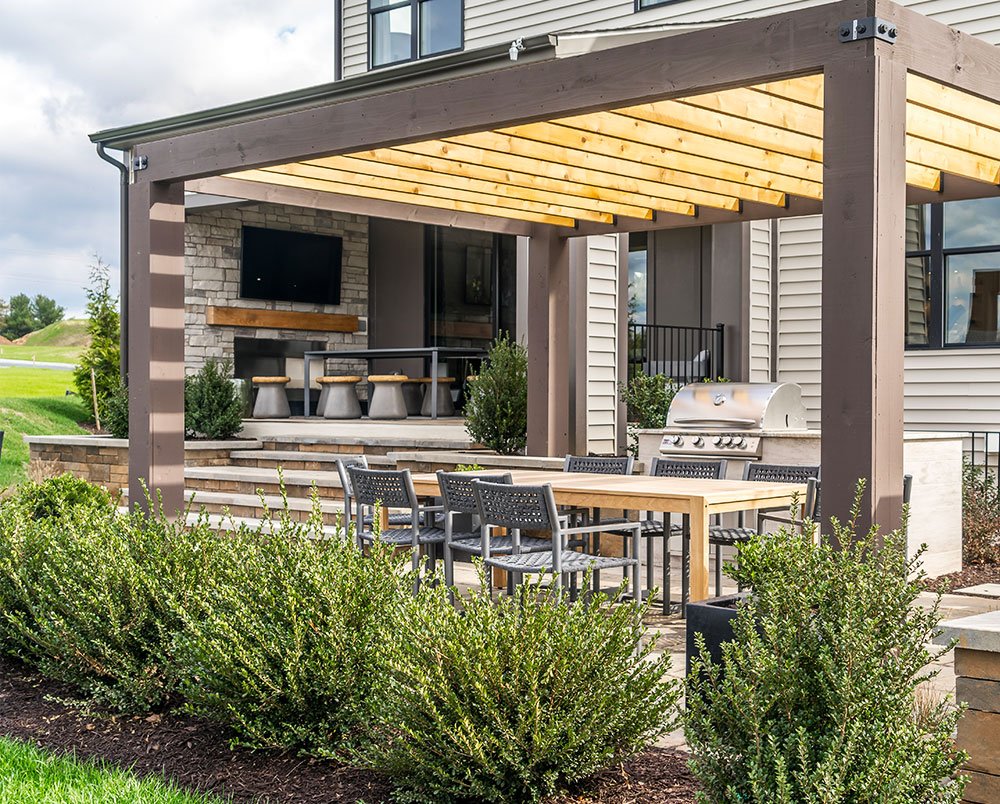 Here are the most popular outdoor living space upgrades: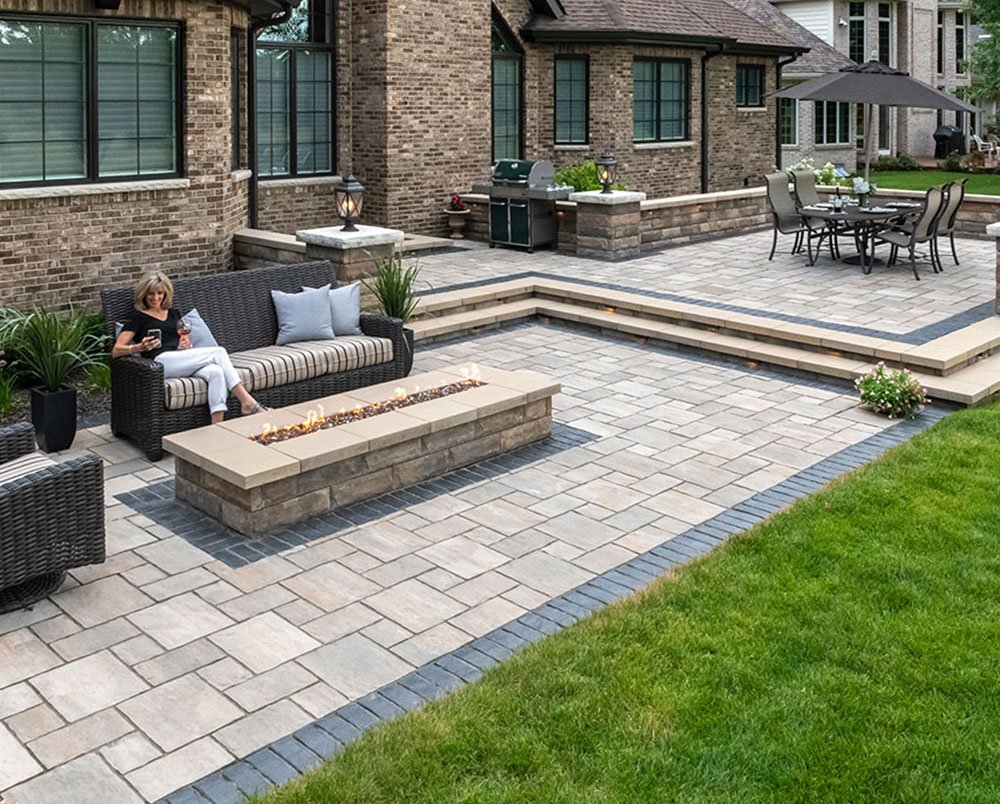 Reinvent The Way You Entertain
You love to host and treat your friends and family with homemade meals and a drink every now and then. But you wish you wouldn't have to worry all the time about the lack of space in your living room, or the kitchen mess you'll have to clean when the party is over.
An outdoor living space can redefine the way you entertain. From a cocktail evening with your best friends to a barbeque weekend with your family, you have the perfect space for all the important events in your life. All that's left to do is start making some calls and book those dates!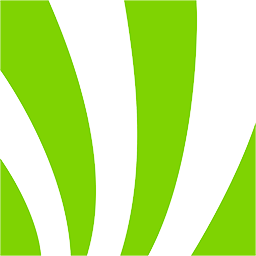 Our dedicated team is here to help you bring to life your landscaping project. We'll keep you updated at every step, and soon enough you'll have the new gorgeous outdoor living space you've been dreaming of.

1. Consultation & Assessment
We'll have a phone consultation where you'll walk us through all the details of your project. After you provide us with a few photos, we'll schedule an on-site assessment, where we'll discuss the design, the budget, and the timeline.

Once we agree on the final design, we choose the best products to suit your needs and handpick the materials ourselves. After they've been safely delivered to your location, we start working on blending them together in a beautiful outdoor living space.

3. Cheers To Your New Outdoors
All those plans you've been making for spending more quality time outside with your loved ones are finally going to happen. That definitely requires a toast! Gather all your important people around and enjoy the outdoors again.
Outdoor Living Spaces Prices
No matter the complexity of your project, we offer our skills, passion, and dedication to create a fantastic outdoor living space for you. We promise it'll be one that you cherish for many years with all your favorite people.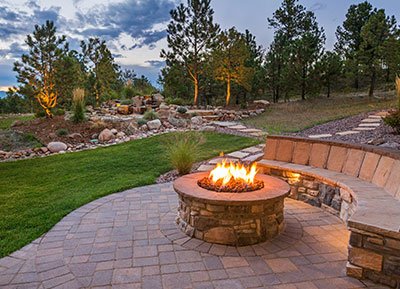 Basic Outdoor Living Space*
Includes a paver patio, pergola, fire feature, and plants.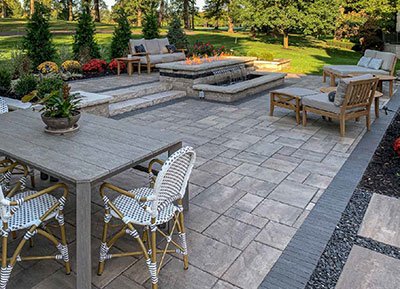 Average Outdoor Living Space*
Includes a paver or stone patio, pergola, fire feature, plants, outdoor lighting, and an advanced irrigation system.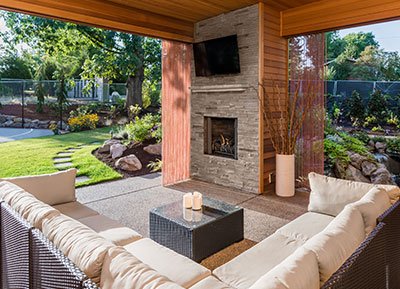 High-End Outdoor Living Space*
An outdoor living space with a more complex design and level of detail. Includes a multi-level space with stairs, emphasis on walls, plants and planters, lighting, and an advanced irrigation system.
*The prices above are averages and may vary depending on total square footage, your choice of products, planting materials, and design complexity. We'll give you an exact quote for your unique outdoor living space after our on-site consultation.
Outdoor Living Spaces Portfolio
We've brought to life hundreds of fabulous landscape living environments. A picture is worth a thousand words, so browse through our portfolio below and boost your inspiration for your own outdoor living space.
Landscape Enhancements Completed
Outdoor Living Spaces Created
A happy customer is like a golden business card. We've made a commitment to hold our customers' satisfaction as a top priority, and we're super thrilled to bring to life the outdoor living space you've been dreaming of.
He brought great ideas that added to our vision and tied everything together nicely. He worked on everything from concrete pavers, to a fire pit, sod, sprinkler systems and overall design and feel of our yard.
I would highly recommend Jonathan for any landscaping project.
Jon, has done fantastic work for us. He is both very professional, responding to calls and texts as well as always meeting with us in a timely fashion.
He just made this raised bed vegetable garden which exceeds our expectations!
John has been great to work with. He came up with a great design for the stone work and did the work in a very timely fashion. He met the date and time frame we requested and went above the call of duty on requests we made.
We highly recommend his company!
Reimagine The Way You Entertain With An Outdoor Living Space Designed Just For You