Make a sustainable change for your yard with our complete xeriscaping services in Lakewood, CO.
Imagine your yard transformed into a breathtaking, eco-friendly landscape using native, resilient plants that thrive in our local climate. Not only will this reduce your water bill, but it will also save you time and effort on maintenance, allowing you more leisure time to enjoy your outdoor space.
With over a decade of experience in efficient watering and more than 250 landscape enhancements completed, our team at Land Designs By Colton specializes in xeriscaping services. Our Certified Landscape Architects are adept at creating stunning, drought-tolerant landscapes that not only conserve water but also enhance the aesthetic appeal of your property.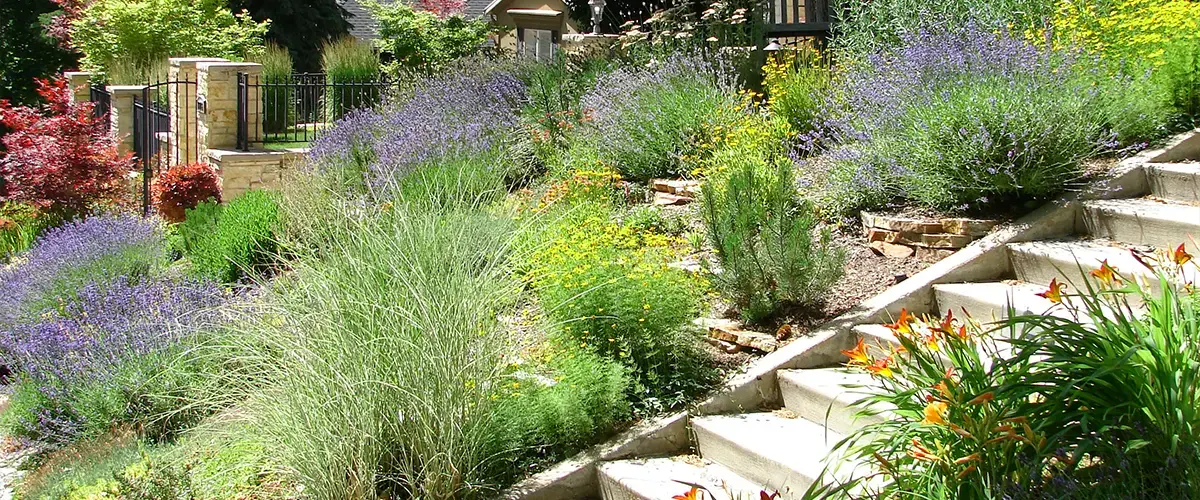 Reap the Rewards of a Sustainably Beautiful Yard with Us
When you choose Land Designs by Colton, you're not just selecting a service, but a lifestyle upgrade. Our xeriscaping expertise in Lakewood, CO, not only grants your home an appealing aesthetic, but it also brings tangible benefits to your everyday life. Experience reduced water bills, minimal maintenance efforts, and the satisfaction of being eco-conscious, while enjoying a vibrant outdoor space that thrives in our local climate.
Partner with us to enjoy:
Discover Why Locals Love Our Xeriscaping
Don't just take our word for it – read through our collection of customer reviews. Real experiences from Lakewood homeowners will reveal why choosing Land Designs By Colton for xeriscaping is the best decision for your home.
Jon and Team were great to work with throughout the project. We had a few delays that Jon was more than willing to accommodate, and he was a great professional throughout. Our yard looks phenomenal and we haven't had any follow-up issues since the installation.
Jon also went above and beyond and graveled our backup parking space because he had extra material.
The whole project was completed faster than I anticipated and completely on budget. I would HIGHLY recommend Land Designs to anyone in Denver. Great job and thank you!
John is a pleasure to deal with. His plant knowledge is extensive and his design eye is superb.
He has done many projects for us to include a paver patio, planting beds, garden design/planting and a French drain system, with several more projects scheduled for this Spring.
I recommend John and his company unreservedly.
We offer a diverse range of plants ideal for xeriscaping in Lakewood, CO. From the vibrant purple blooms of Russian Sage to the hardy and eye-catching Yucca, our selection is tailored for our local climate. We also incorporate native grasses like Blue Grama and Buffalo Grass, creating a landscape that's not just beautiful, but also sustainable.
Native wildflowers are the perfect choice for xeriscaping in Lakewood, CO. Not only do they beautify your landscape with vibrant colors and varied textures, but they also require minimal water and maintenance, making them an environmentally friendly and cost-effective option.
As these plants are native to the area, they're adapted to thrive in our climate, providing you with a lush, resilient landscape, rain or shine.
Learn more about the many varieties available from Colorado Native Plant Society, a local authority on native plant species. Embrace the beauty and practicality of native wildflowers with Land Designs By Colton.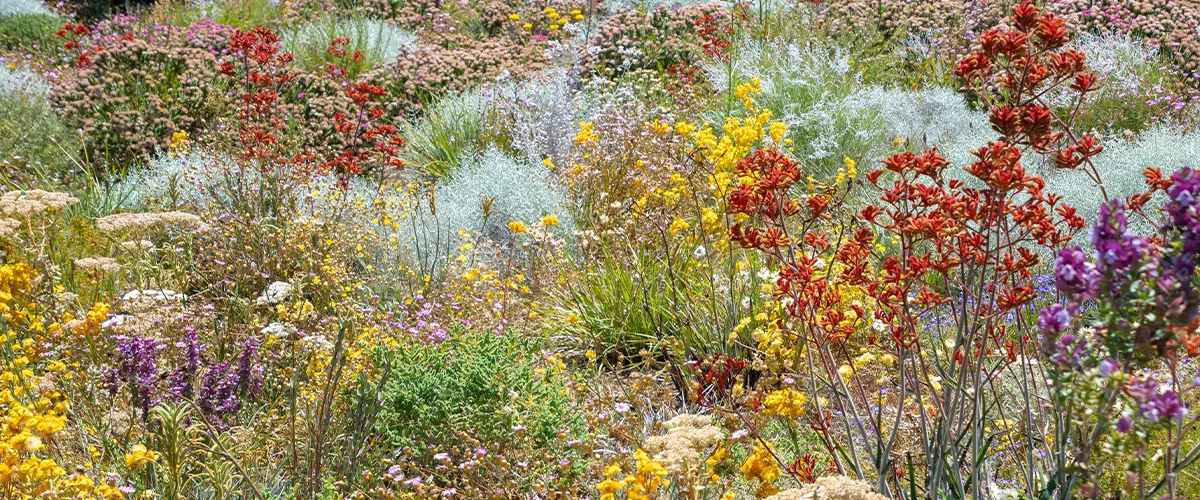 Succulents are another fantastic choice for xeriscaping in Lakewood, CO. These sturdy, water-storing plants are celebrated for their low maintenance needs and fascinating array of shapes, sizes, and colors.
Succulents are a dream for the busy homeowner – they thrive in our local climate and require minimal care, freeing up your time while maintaining a stunning landscape. Furthermore, their unique aesthetic adds a modern, chic element to your outdoor space.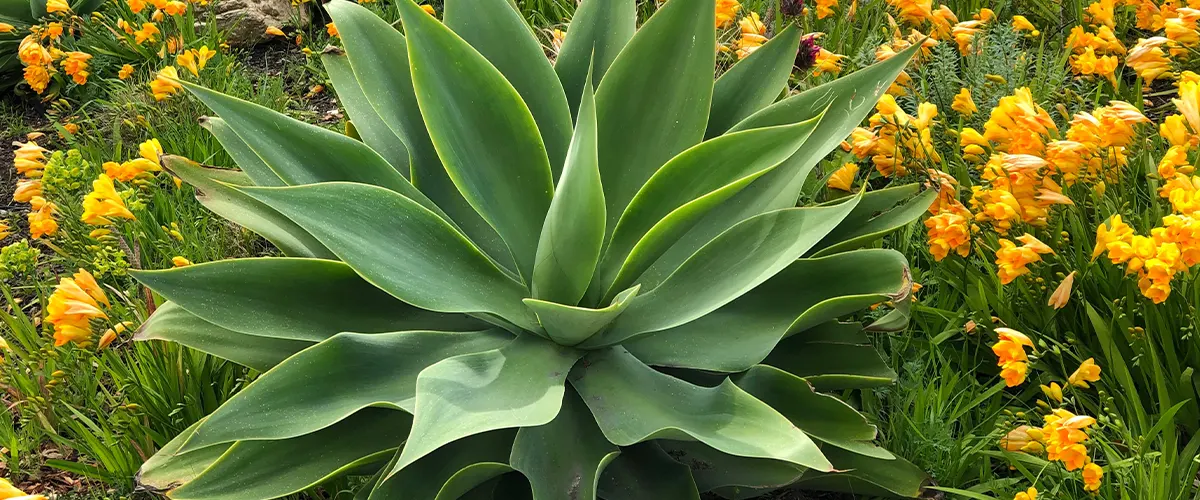 Ornamental grasses are an excellent choice for xeriscaping in Lakewood, CO. These grasses are not only stunningly aesthetic but are also hardy and drought-tolerant, requiring minimal water and upkeep.
They offer year-round interest with their striking foliage and showy seed heads. In winter, they add texture and movement to the landscape. Plus, they're great for attracting local wildlife, such as butterflies and birds.
Check out the Colorado State University Extension for more information about suitable grass varieties for your landscape. Make a sustainable and beautiful choice with ornamental grasses at Land Designs By Colton.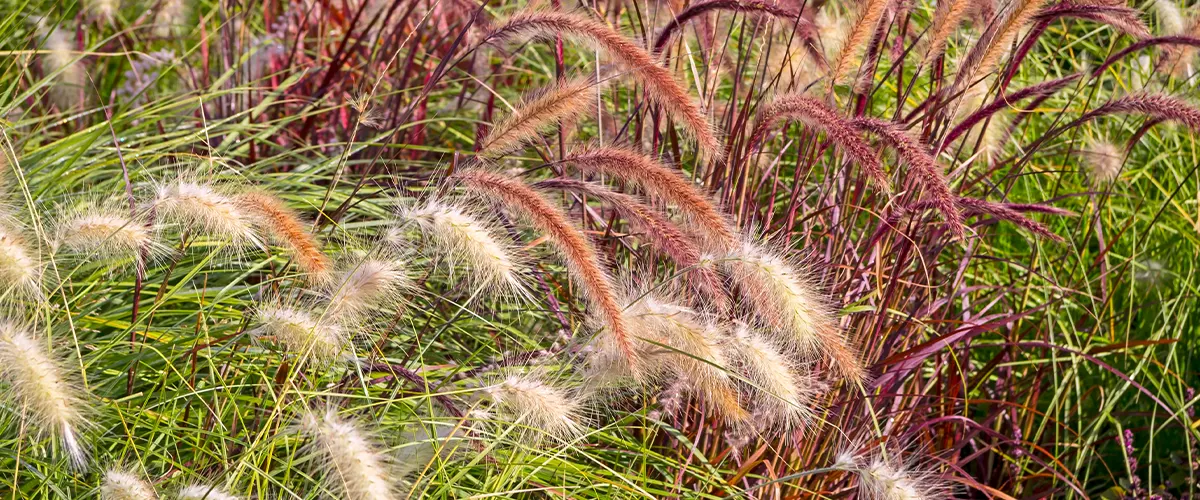 Trees and shrubs are the backbone of xeriscaping in Lakewood, CO. They provide structure, color, and a sense of permanence to your landscape.
From the drought-tolerant Rocky Mountain Juniper to the vibrant native Gambel Oak, these species thrive in our local climate with minimal need for water or maintenance. They offer shade, attract wildlife, and enhance the aesthetic appeal of your property.
Plus, the Colorado State Forest Service provides a comprehensive list of native trees and shrubs suitable for your xeriscape. By choosing trees and shrubs for your xeriscape with Land Designs By Colton, you're making a long-lasting investment in beauty and sustainability.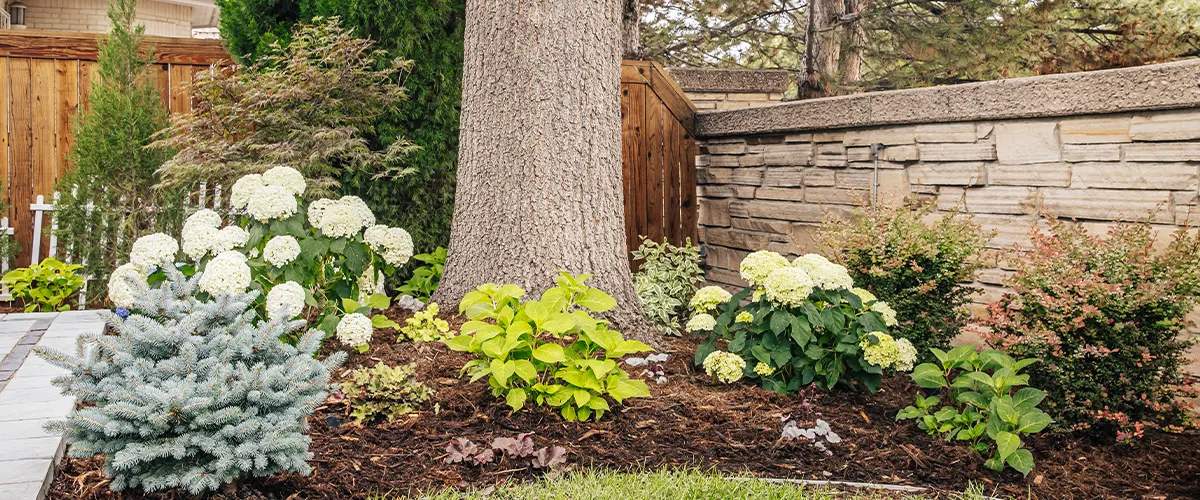 Embark on a Visual Journey: Discover Our Xeriscaping Transformations
Take a look at our diverse project portfolio. This visual journey showcases the quality, creativity, and unique aesthetic that our team at Land Designs By Colton brings to every xeriscape. You'll see why we're the top choice for xeriscaping in Lakewood, CO.
Experience Our Unique Three-Step Process to Xeriscape Perfection
Embark on a delightful journey of transformation with our three-step process to xeriscaping—a collaborative, comprehensive, and satisfying experience.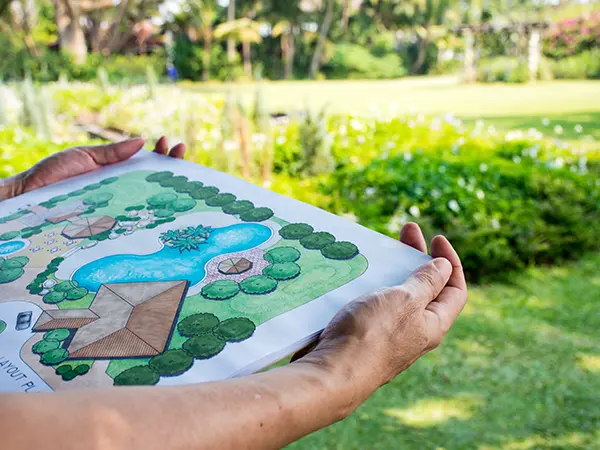 We work closely with you, understanding your vision and preferences, to design a xeriscape that truly reflects your individuality and lifestyle.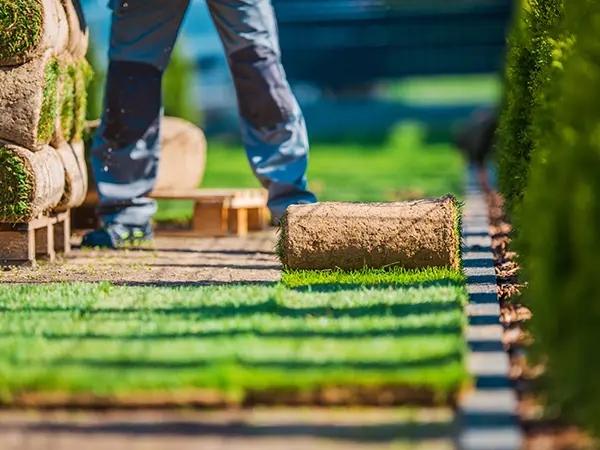 Our certified team then immaculately brings the design to life, ensuring every detail aligns with the agreed-upon specifications.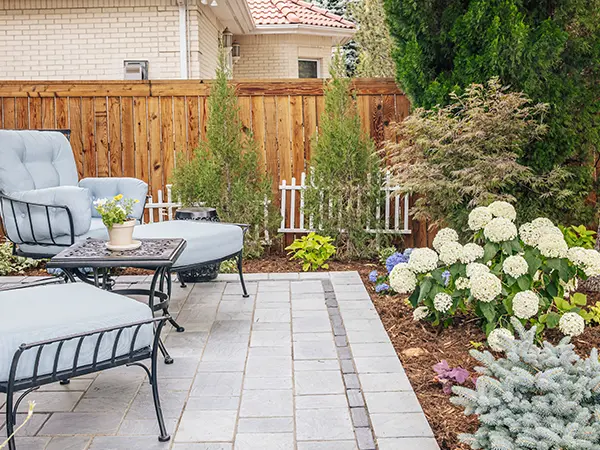 Once the transformation is complete, all that's left is for you to enjoy your new, breathtaking, eco-friendly landscape, rich with local flora.
FAQs About Xeriscaping In Lakewood, CO
The Undisputable Benefits of Choosing Land Designs By Colton
Selecting Land Designs By Colton for your xeriscaping needs in Lakewood, CO, means entrusting your home to a team with a wealth of experience, deep local knowledge, and an unwavering commitment to excellence. Here's why we're the best choice: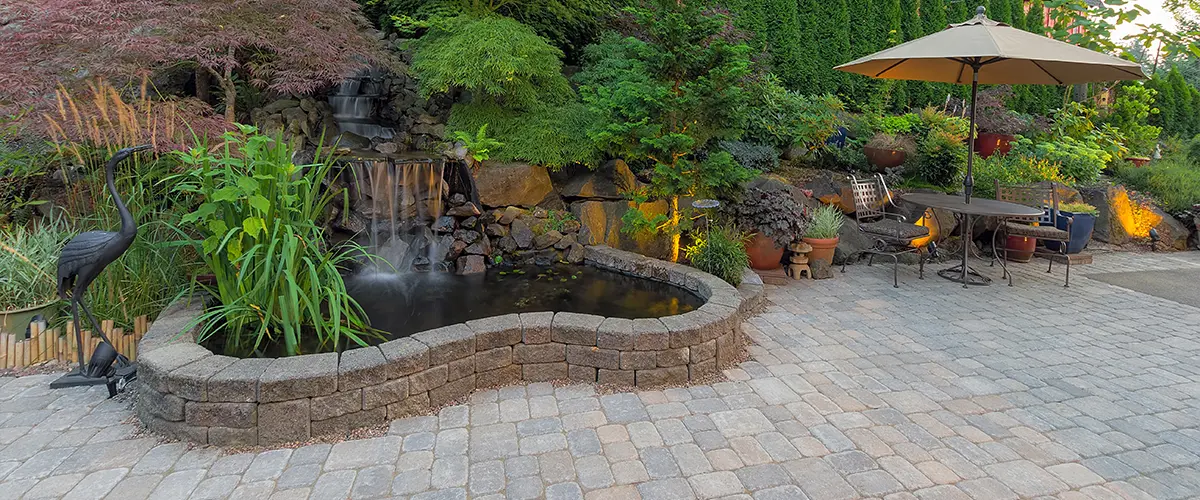 Live Sustainably And Have A Gorgeous Yard With Our Xeriscaping Service
With Land Designs By Colton, you're partnering with experts in xeriscaping in Lakewood, CO. Our team brings a wealth of experience, an eye for aesthetics, and a commitment to sustainable practices.
So, don't wait any longer. Let us guide you through a seamless, enjoyable journey to a more sustainable, water-efficient, and beautiful landscape. Call us today at (720) 580-3677 or click the button below to send us a message. Let's create a xeriscape oasis that's uniquely yours!